While you're out in the garden between rain storms: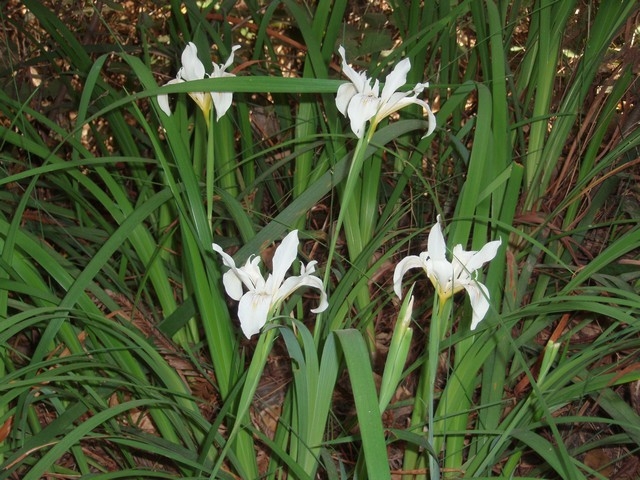 * Revitalize overgrown or leggy hedges by cutting back plants just before the flush of new spring growth.
* Fight slugs and snails now with an iron phosphate bait like Sluggo before they start feeding on your young seedlings and new transplants.
* Spray for peach leaf curl one last time before buds begin to open. Do not spray 36 hours before rain is predicted.
* Begin sowing seeds of cool season vegetables outdoors. If it's been raining heavily, allow the ground to dry out for several days before working the soil. Plant seeds of beets, carrots, chard, lettuce, peas, spinach, arugula, chives kale and parley directly in the ground. Later in the month start broccoli, cabbage and cauliflower. Indoors, start seeds of tomatoes, peppers and eggplant so they will be ready to transplant outdoors in 8 weeks.
Fertilize. Perennials, shrubs and trees will get their first dose of organic all-purpose fertilizer for the season. Wait to feed azaleas, camellias and rhododendrons until the last flower buds start to open. Roses will get a high nitrogen fertilizer to give foliage a boost and next month, I'll feed with a high phosphorus fertilizer to encourage blooms.
Cut back woody shrubs To stimulate lush new growth on plants like Mexican bush sage, artemisia and butterfly bush cut back to within a few inches of the ground. Don't use this approach on lavender or ceanothus, though, only lightly prune them after blooming. Prune fuchsias back by a third and remove dead, crossing branches and interior twiggy growth. Container fuchsias can be cut back to the pot rim.
Feed chelated iron to azaleas, citrus and gardenias to green up their leaves. Cool soil makes the leaves of these plants yellow this time of year.
Divide perennials. My garden is shady all winter and I have better results if I transplant and divide plants in late winter. Agapanthus, asters, coreopsis, daylilies, shasta daisy and liriope are plants that tend to become overcrowded and benefit from dividing.