It's always exciting for me to see the first fall colors of the season. we may not have a show like they do in the the hardwood forests of the east coast but we're still barbequeing and they're not. If your garden cries out for a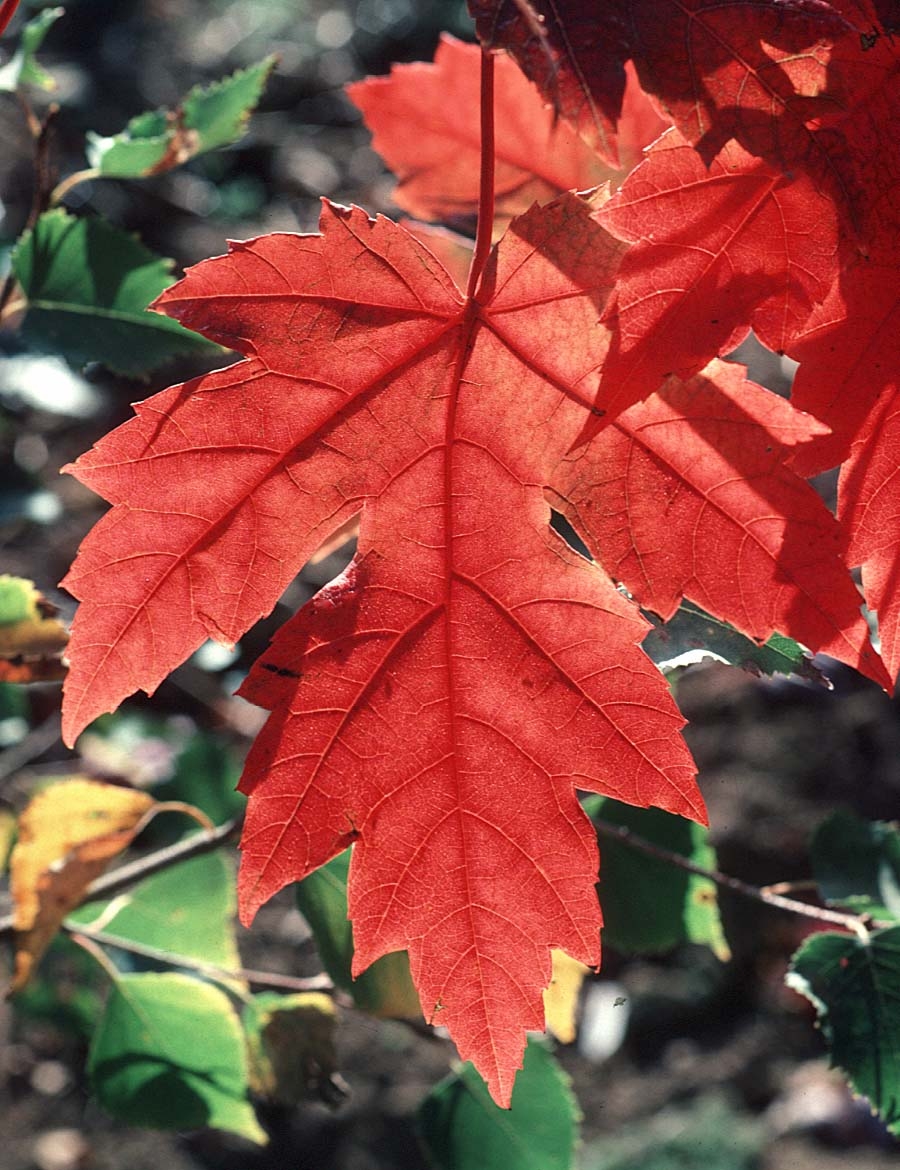 something that you can put a table and chairs under and still have room to play, consider a red maple. Autumn Blaze maples spread to 40 ft. wide and you'll be enjoying their brilliant orange-red fall color long into the fall season. They need an occasional deep watering like a fruit tree but little pruning.
Take advantage or fall weather to plant cool season flowers. October is a great month to plant as the plants will have time to become established and start flowering before winter sets in. You'll be amazed at how much color your plants will produce when you start early. Good choices for this area include iceland poppy, snapdragon, chrysanthemum paludosum, calendula, stock, pansy, viola, primrose and cyclamen.